Welcome
Welcome to ACP Computers
ACP Computers offers computer services to both home users and business users. We are able to provide on site support for all IT based problems ranging from wireless networking, virus removal or simple hardware upgrades. We are also able to supply hardware upgrades, peripherals, new computer systems built to the users needs and much more.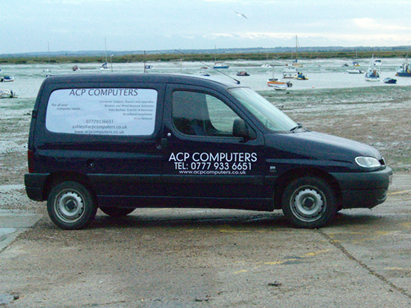 Please be sure to come back soon.
Telephone: 07779336651
E-mail: ashley@acpcomputers.co.uk
Computer Support, Repairs & Upgrades, Wireless Networking, Virus Removal and more!